Articles for Parents
---
For Parents: Guidelines, tips & more
Articles on player, family & coaching issues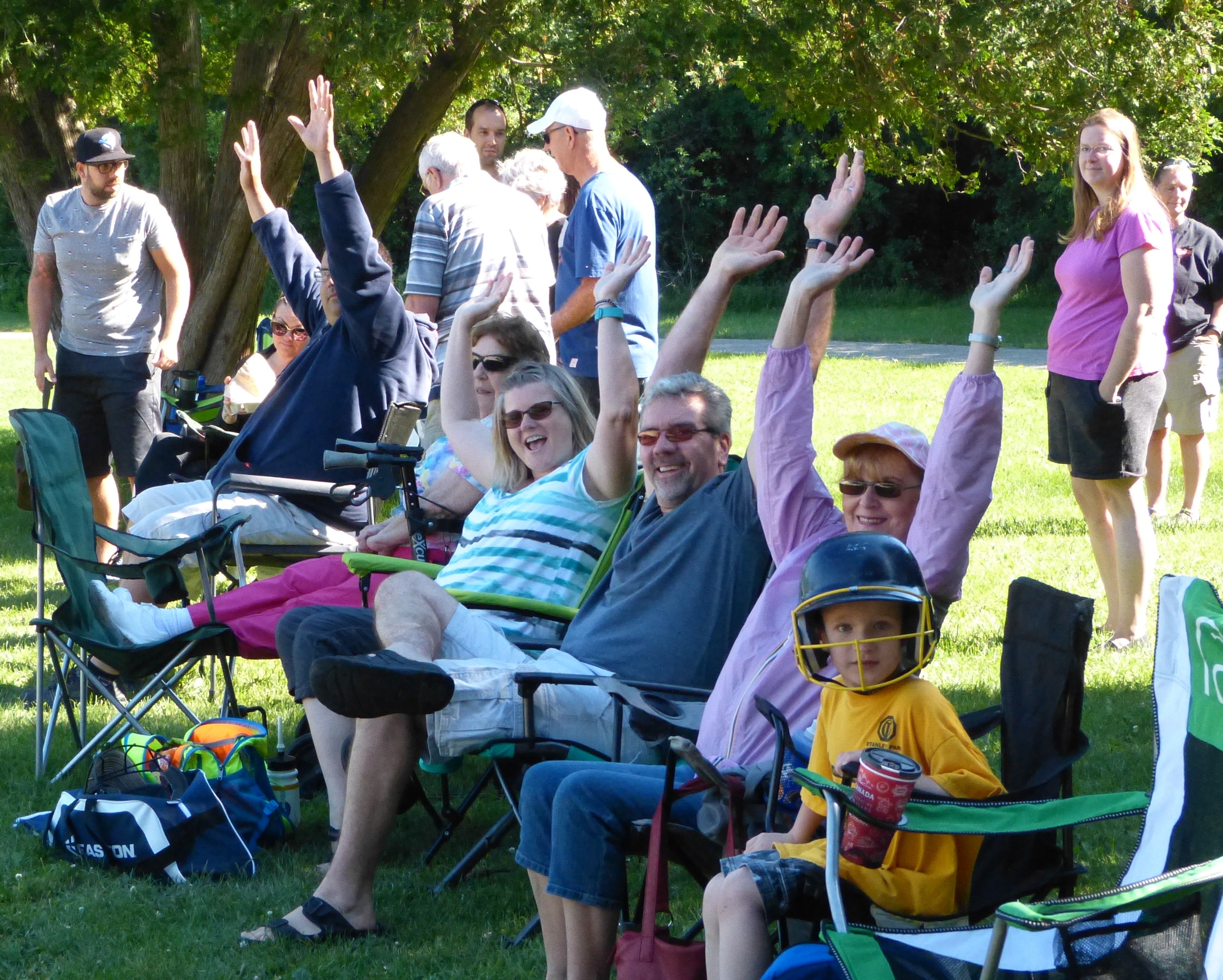 Our Ball Program is organized and run entirely by volunteers. Most often these volunteers are parents (or relatives) of players. Being involved with your child can be very rewarding or, if things don't "go right", can be really frustrating. The articles linked below are provided to help you make this a rewarding experience for not only you but also your child and all the other participants. Main concept to remember - be the best role model you can! (We help by banning use of tobacco and all simulations thereof at all of our events.) Hopefully you'll find the information useful and use it to advantage - and become a true "team member". To participate in our program all parents, and at least one parent/guardian, must sign the Parent/Player Contract when registering.
Here's the link to PrevNet, a Canadian network with a mission to stop bullying in Canada and to promote safe and healthy relationships for all Canadian children and youth.
Ideas on how you might help your team? refer to Volunteer Roles and the articles below. Link to most of the Forms and Files that we utilize in our various leagues.
If you find other articles which may benefit our program then please let us know so we can include that information as well.
Pre-game nutrition tips for young athletes
Preventing bullying tips for parents
Are participation trophies worthwhile?
A Home Run that really counted
Approaching your child's coach
Attitude tone is set by parents
Bats: Get the properly sized one
Build a partnership with the coaches
Gloves: Get one that's suitable
Helmets: Wear one that fits properly
Love of the Game & Love of the Game (Part 2)
Pass the praise and pull the analysis
Sportsmanship Fair Play Philosophy
Teaching Youngsters How to be Good Sports
Why kids play sports (and why they quit)