Perfect weather for ball! Come ready to play: bring suntan lotion, some water and bug repellant. Game ON!
---
---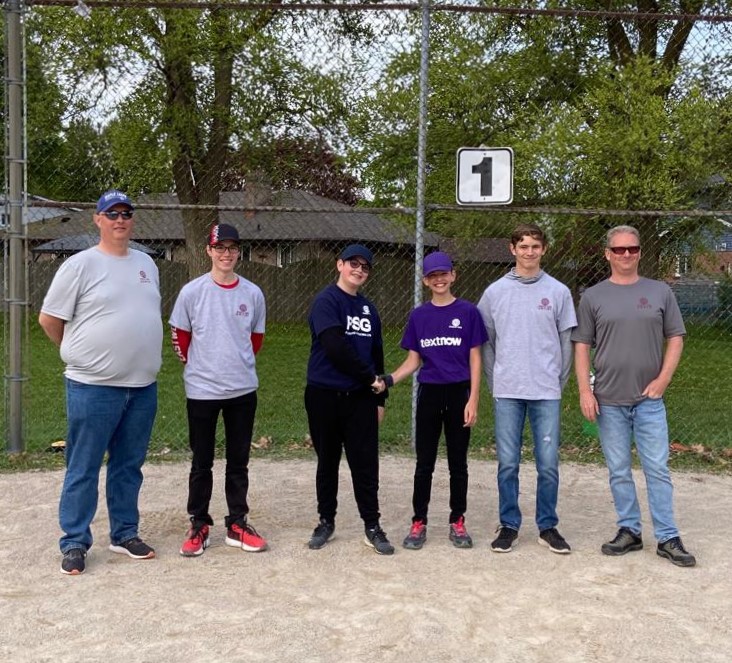 ---
Sunny and warmer; everything is set and we're proceeding as per schedule.
You should consider bringing some water (to stay hydrated), sunscreen or a sun-umbrella (to avoid sunburn), bug repellant (so you can stay focused) and come ready to enjoy the game!
All games are ON --- so just need you!