LET'S PLAY BALL TODAY!
---
It's going to mostly clear ---- let's play!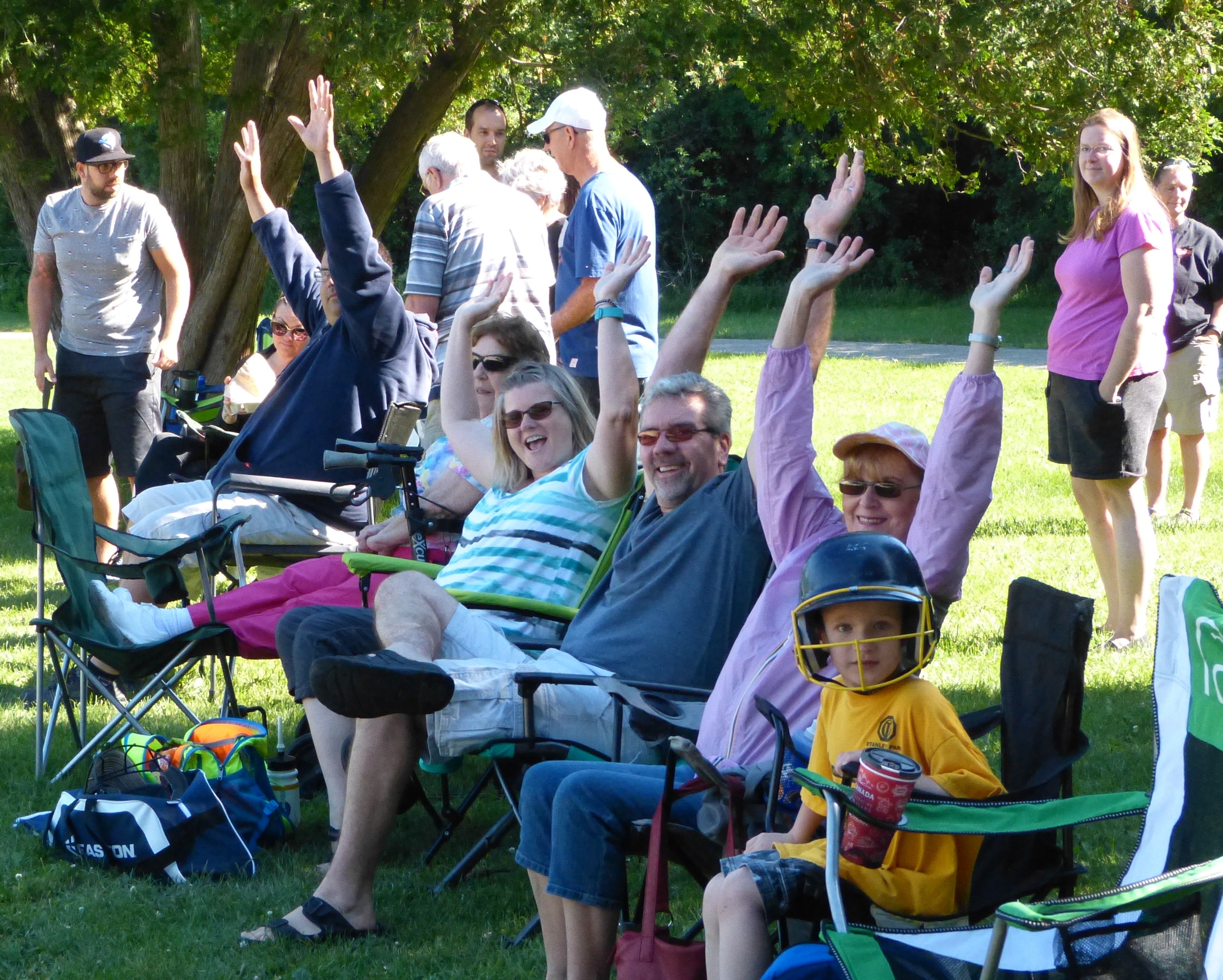 Put on your running shoes and plan to get to the park early to do some warm up exercises.
Bring some warm clothes, sunscreen, a thermos of fresh water, maybe a post-game snack!
Don't forget your glove, and bat and helmet if you have your own.
Come smiling and ready to have some fun!